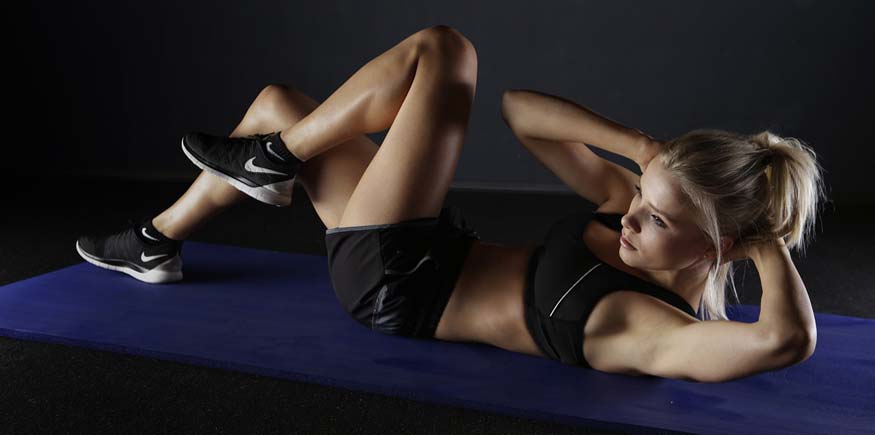 Whether you are fit or not, there are ways to exercise safely to prevent injury and make your training time more pleasant. No one wants to be injured during their exercise session; for a start, injury is painful and secondly, it will prevent you achieving your goal as you'll have to forego those exercises until you've healed. So don't rush in without learning how to exercise safely.
Here are some tips to help you
If you've not exercised much before, get clearance from your doctor before you start.
Don't do exercises that jolt your joints if you have arthritis or another inflammatory disease.