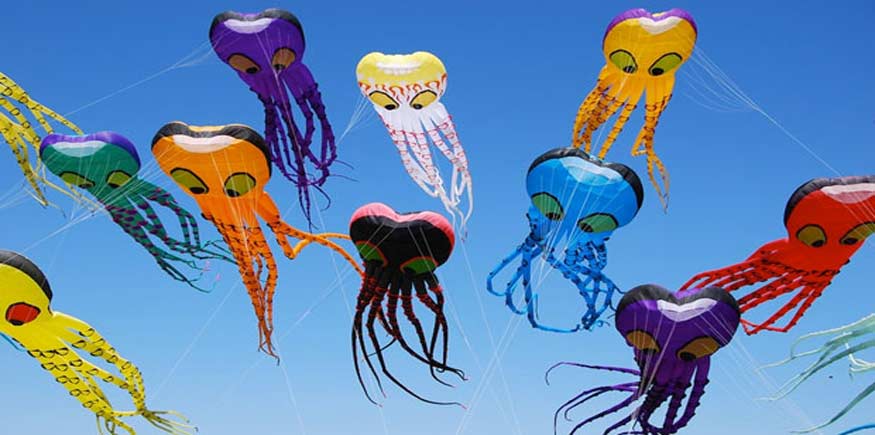 Bali kite flying have proven to be a dangerous situation for  flyers on the island. Falling kites have led to a number of blackouts, followed by the recent Kite Festival resulted in the death of a child. As a result the current bylaws are being revised to expand the "no-kite zone" to include high voltage networks, and to cover power plants.
According to spokesperson Ketut Teneng the current bylaw is inadequate. It was initially put into play to protect an important Bali tradition that brings Bali locals together before harvest. More than 1200 kites of different sizes participate in the three day festival this year. Tragically an 8 year old boy was killed when a giant size kite fell and fatally wounded him. This was the 34th year of the kite festivities.
"So far, the ban on Bali kite flying has been focused on areas near Ngurah Rai Airport. We plan to extend the coverage to other vital public facilities," Teneng said.
There have been Rp 9 billion in damages to the power lines as a result of the kites, not to mention the inconvenience of the outages to local residents and businesses. Part of the Bali kite flying problem is that the kite activities occur near the transmission cables.
Currently the government is seeking input from all parties affected in an effort to preserve this important piece of cultural heritage, but in a manner that's safe.