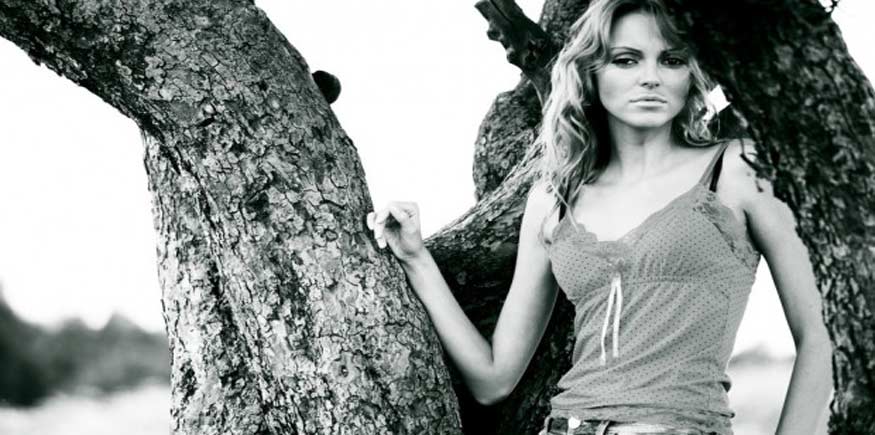 Bali tourists and locals are excited as Bali launches the first Johnny Rockets Restaurant. With thousands of travelers visiting Bali's world class beaches and holiday villas every day, there is a rich tourist market in the area that is well suited to the American dining experience.
Just like the 300 other Johnny Rockets throughout 16 countries, this latest Johnny Rockets offers delicious all American meals along with some of your favorite regional dishes. From delicious hamburgers to delicious shakes, you can enjoy the music from the past eight decades as you dine.
Steve Devine, president of Johnny Rockets International, met with hospitality titan Wiryanti Sukamdani to sign an agreement to open five Johnny Rockets restaurants in the next five years throughout Indonesia.
Wiryanti brings a great deal of experience in the industry to the Johnny Rockets restaurant and is an excellent choice for a franchise partner. Sukamdani has a degree in Hotel Administration from Cornell University, and he runs Riyanti Investama International Group. He was also a member of the Indonesia Parliament and the founder of the Indonesian tourism board.
There are more than 248 million residents in Indonesia that are excited about their new dining experience and when you combine that with the millions of tourists each year and the Johnny Rockets restaurant is sure to be a huge success, and a welcome addition to the Bali area.