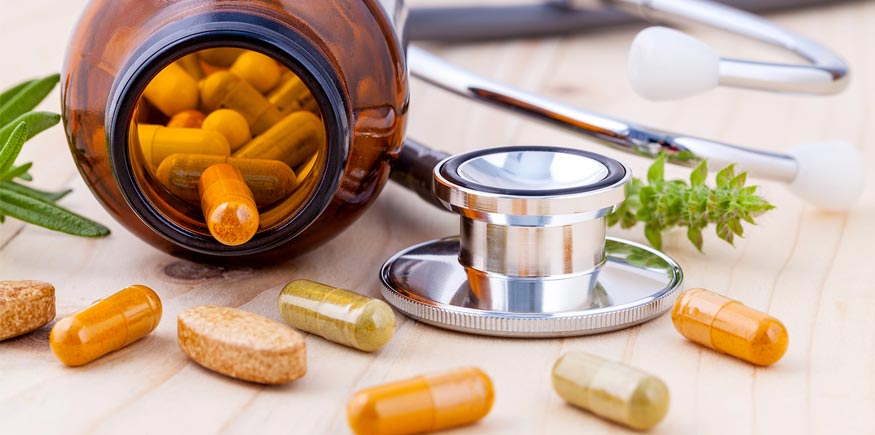 This is a hairy subject. You will think I am probably way off left field. But anyway, here we go. First, let's make sure I'm clear about what it is I'm talking about.
According to Wikipedia (yes, I do on occasion consult it for the conventional wisdom), dietary supplements are defined under the Dietary Supplement Health and Education Act of 1994 (DSHEA) as "a product that is intended to supplement the diet and contains any of the following dietary ingredients:
a vitamin
a mineral
an herb or other botanical (excluding tobacco)
an amino acid
a dietary substance for use by people to supplement the diet by increasing the total dietary intake, or
a concentrate, metabolite, constituent, extract, or combination of any of the above
Furthermore, a dietary supplement must also conform to the following criteria:
intended for ingestion in pill, capsule, tablet, powder or liquid form
not represented for use as a conventional food or as the sole item of a meal or diet
labeled as a "dietary supplement"
Under the direction of the DSHEA, the Food and Drug Administration (FDA) regulates dietary supplements as foods, not as drugs.