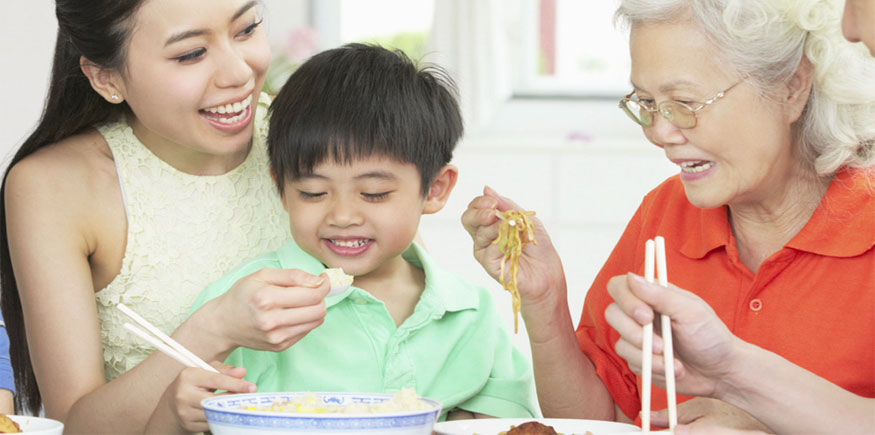 Being a parent is the hardest job in the world. It's a 24/7 schedule, and it goes on full time for 18 years, and part time after that until the end of your life. There is really no way out. Even walking away is impossible, for most people keep thinking about the kiddies they no longer see. So if you're contemplating it – be forewarned.
Parenthood is also the most wonderful and exhilarating experience you can have, provided you really accept and welcome it. I believe one has not fully grown up unless one has had children by choice. Children make you forget about yourself; no matter what, they need to be fed, clothed, housed, kept healthy, and taught the ways of the world, and you're in charge. This is true when you're sick, when you're well, with money or without – there is no excuse. The wonderful thing is when you see good results in the kind of person your child becomes. No prize or money in the world can match that. So if you're contemplating parenthood – be prepared.
One of the major issues in our times is how to take care of our children's health. I cannot make pronouncements for others and what they should do, but I can tell you how I've faced this issue, what my decisions were, and how they came out.