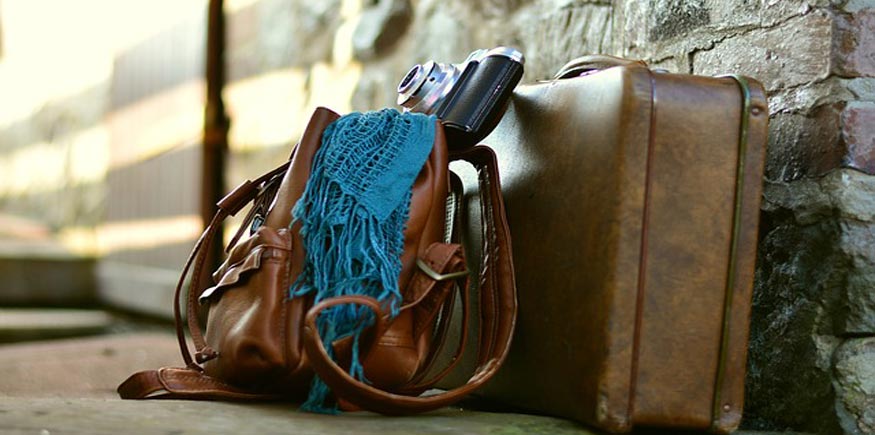 There are many different countries to enjoy when you are on holidays, so if you've been going to the same one for several years it might be time to think outside the box and choose somewhere different.  So many people go to the closest country, or one that has the cheapest accommodation of flights to get there. But it's a shame not to travel to other countries that offer a great deal, even if you can't swim or surf there.
Here are just some ideas –
Go to a country covered in snow. The children will love learning how to ski and end up loving it as much as swimming. Switzerland or Norway are good choices, but there are many more European countries that have snow, not to mention Britain and the US. Kids can go tobogganing, snow-boarding and sleigh-riding. They can make snowmen and have snowball fights.  Few children – and adults –  in Australia get to live in snow and learn what it is like.
Go to Britain and go boating around all the rivers. Teenagers will love learning how to handle a boat and it's a great way to see the countryside, not to mention all the historic sites that we've all read about or heard about on TV. While there catch a ferry over to France and visit Paris and some of the other many interesting places.
The Antarctic is an amazing place and such a holiday can include a cruise, seeing huge icebergs, whale watching and more. You might even spot a polar bear.
Go across country in Australia. Many Aussies live on one side of their country all their lives and never visit the other side, yet there are many wonderful things to see in both places. You could have a holiday on a working farm in the outback, visit the Barrier Reef and yes, the one in WA is beautiful too, go north to Kakadu or south to Tasmania. Go fishing, diving, boating, horse-riding, dune-boarding, camel-riding, and much more. You could visit Uluru, Katharine Gorge, Jenolan caves and many more famous places.
Two things to watch for when you choose a different country to holiday in, is the political situation and the weather. If either are in poor condition you won't enjoy your holiday and could even be in danger.  It's also important to find out if you need vaccinations and when to have them. That way you won't run the risk of getting sick with diseases your body has no resistance to.
Letting family or friends know where you are going and when you expect to be back is also a way of staying safe. It's a good idea to stay in contact with your family at pre-set times as another safety feature.