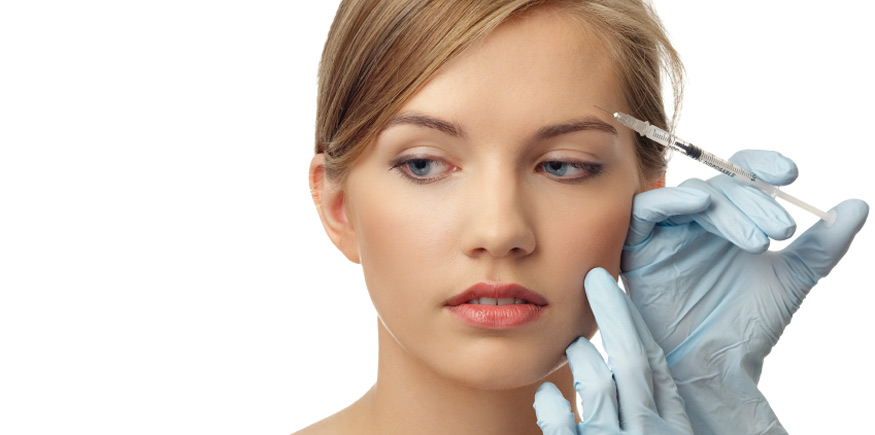 While Botox injections is now commonly used to treat wrinkles and is useful to help treat many medical conditions and diseases, there are still some misconceptions about what it can and cannot do. Read on to find out 7 myths about Botox.
The best time to use Botox is when you see wrinkles appearing. In fact, the best time to use Botox is before they appear. If you wait until you have wrinkles, it is much more difficult to get rid of them, especially if they have been there for some time. This means that the muscle causing them has become fixed into place and will be difficult to treat. Scowling, raising the eyebrows and squinting are all major causes of wrinkles. By using Botox early you may be able to use less in the long run.
If you stop using Botox your wrinkles will get worse. This is also a myth. Once the Botox stops working your wrinkles will go back to how they were before. However, if you have used it for many years and so are now older, there will be a natural progression of muscle contraction that may make your wrinkles seem worse. But even without use, they would have been the same.
You are never too young for Botox injections. Actually, many doctors disagree with this statement. Younger people in their teens rarely have any problems with wrinkles or even faint lines showing in their faces. Unless you have a problem with your skin, you won't lose anything by waiting until at least in your early twenties – maybe even late twenties.