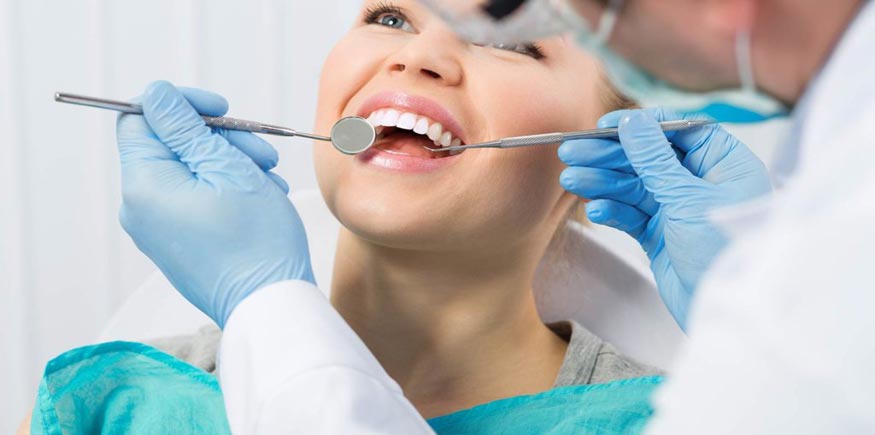 How often do you find yourself going to the dentist for anything other than pain and discomfort? An alarming number of people are not seeing their dentist for health checks and instead, wait until something goes wrong to seek dental help. But how do you know when a trip to the emergency dentist could be on the cards? Here are a few tell-tale signs.
You Have a Loose Tooth
As an adult, you should not have any loose teeth. If you do, something has gone wrong, and you now need a trip to the dentist to find out what it is. When you injure a tooth to the point of it being wobbly, nerve or jaw damage can be a risk – especially if you have knocked it loose. Even if you haven't, seeing your dentist means they can run some tests to work out what is causing the loose tooth. Sometimes gum disease and infection are to blame.
Your Gums are Sore and Bleeding
Bleeding gums is often a sign of gum disease, which is something you can avoid with regular flossing and brushing. However, if your bleeding gums are accompanied by achiness, then that's something that might require you to see your dentist. If you do not treat these early stages of gum disease, you may not be able to return your mouth to the healthy state it was before.
You Have a Toothache
If severe toothache is starting to impact your daily routine, or even a minor pain is more than you can handle, then it could be time to see your dentist. Your teeth don't ache for no reason, and a emergency dentist may be able to provide immediate relief. If you notice your teeth are sensitive, sore, and achy, then make an appointment with your dentist today. (more…)