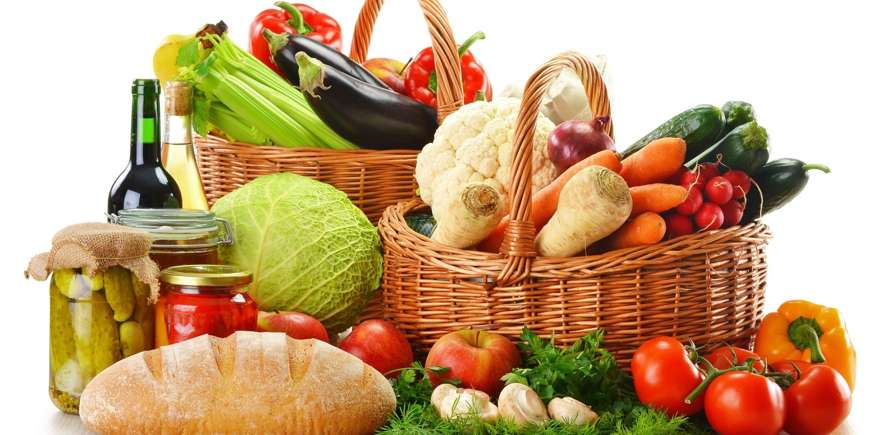 There is a growing need for people to improve their lifestyle through the means of supplementing their diet with the proper foods that are enriched with the right minerals and vitamins. You need to ensure that you consume whole foods that contain a high amount of fibers, enzymes that catalyze the reactions in the digestive tract etc. In this section we have taken the privilege to find the right foods for you which will translate into a better self reflecting image of yourself.
Foods for the Soul:
Almonds
There should be a high intake of almonds in your dietary system. These almonds help you in maintaining and balancing the protein and the magnesium content in your body which is necessary for building the tissue of your body. A snack of almonds consisting of 14-15 almonds that are unsalted will take your body a long way.
Apples
Your body is in continuous need of antioxidants that will help your tissue from aging and that combat free radicals. These radicals inhibit the growth of your tissues and make your tissues and cells degenerate. Most of the researches have proved that there is a correlation in the use of antioxidants and that of increase in lifespan.