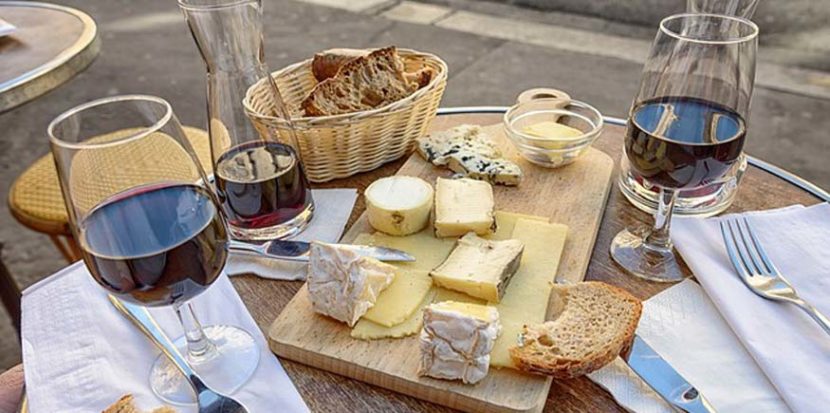 It seems to be a classic combination – wine and cheese. It appears on many restaurant menus, and even online wine shops sell cheeseboard utensils so you can make a real event of it. However, did you know not all cheese will work with all wine, and vice versa?
Because of the cheese varieties on offer, as well as the various wine options, it's fair to say not all are going to be matches made in heaven. If you're planning a wine and cheese night with the girls and you're not sure what works and what doesn't, consider these pairs below.

Aged with Bold
A common rule to follow when trying to match cheese with wine is to think about their intensity. Is the wine or cheese strong in flavour? Or, is one stronger than the other? If you were to select an oaky red and pair it with a mild Gruyere, for example, you would find the wine overpowers the cheese.
Therefore, always match intensity levels. Aged cheese with bold red wine is a good example. As cheese ages, the flavours become more intense. As a result, the high tannin level in the wine begins to complement the fat content and richness of the cheese. Most combinations you see on any restaurant menu will work well, but if you're not sure, think of the number one rule: equal intensity.
Tip: If you have purchased a rich red wine from your local bottle store or an online wine shop, select Gouda, Parmesan, and Provolone cheese to accompany it.