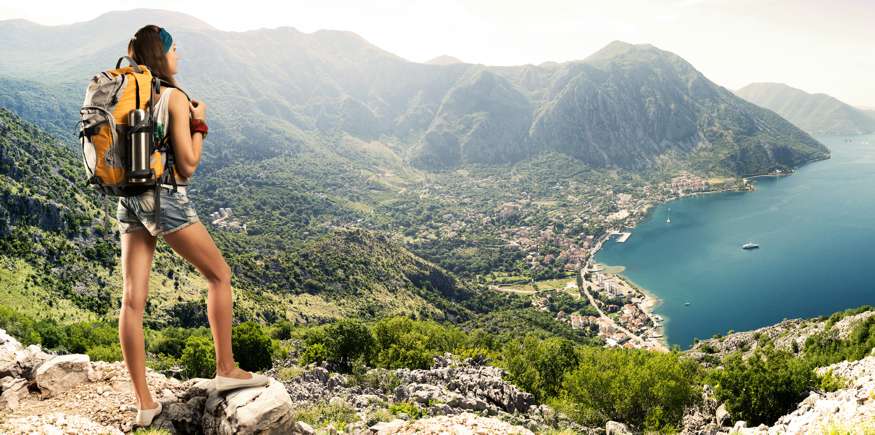 Meditation and yoga have always been in our culture since ages; that is, ever since the emergence of Vedas. It is beneficial in many ways and has some benefits associated. Yoga helps to reduce weight and get a healthier and toned body. It also makes the skin shine making you look and feel attractive.
You can attain peace of mind by practicing yoga and meditation on a regular basis. If practiced yoga alone or meditation is alone, then also you can achieve many benefits. There are innumerable benefits that one can avail through yoga and meditation. Few of them are discussed below in brief.
It Helps to Manage Stress
If you are practicing yoga regularly, then you can manage your stress with ease. Yoga helps in decreasing the inflammatory response made to the stressors on the body, which leads to a decrease in the possibility of stress and stress-related situations.
High blood pressure can be avoided by yoga and meditation as these practices help in reducing the stress level of both mind and body. On the other hand, meditation is responsible for the reduction in anxiety disorder and panic disorders too.