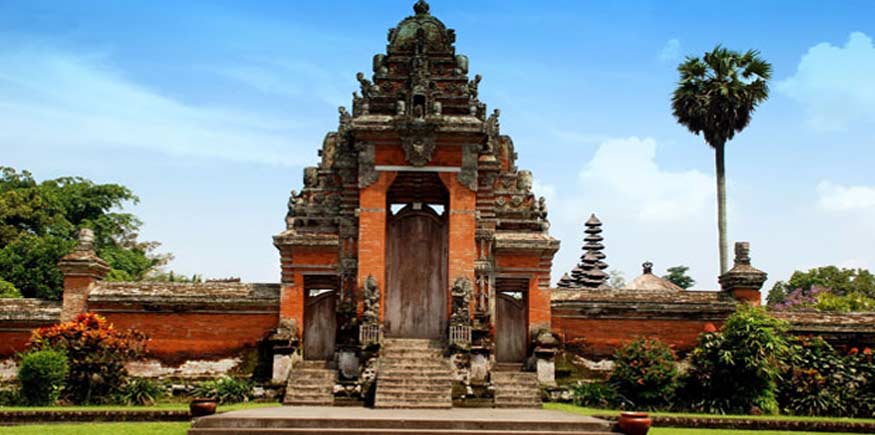 As reported this week from holiday experts Easy Villas, in the face of the influx of western influence into Bali, such as extravagant homes and villas and hotels the Balinese architects have, for the most part, managed to remain the proud, accomplished builders in Balinese architecture they are. They have also perpetuated the existence of traditional Bali design because of their dedication to it.
The 'undagi' are the traditional Balinese architecture, and it is rumored that before designing and building any new structure, they take their modern ideas and consult ancient manuscripts in order to ensure an authentic Balinese erection by following the guidelines in the ancient scribes.
In traditional Balinese architecture and design, a roof is constructed of bamboo and rattan, and then tapered to a point. Elaborately carved doors and furniture serve to celebrate the splendor of the temples with their timeless elegance and beauty.

Several examples of gorgeous woodcarvings can be found lining the corridors of the Holiday Inn Bali Hai. The goddess Saraswati is the object of the aforementioned carvings, and she is the goddess of science and art. As an aside, the Balinese calendar year is 210 days long, so every 210 days is the day to celebrate Saraswati as the goddess of knowledge.
Natural elements play a large part in Balinese architecture and construction. Such elements as stones and boulders are incorporated into buildings and they support waterfalls and ponds that house any number of fish. Spectacular foliage is also incorporated into Balinese architecture, as a way to bring the outside in.