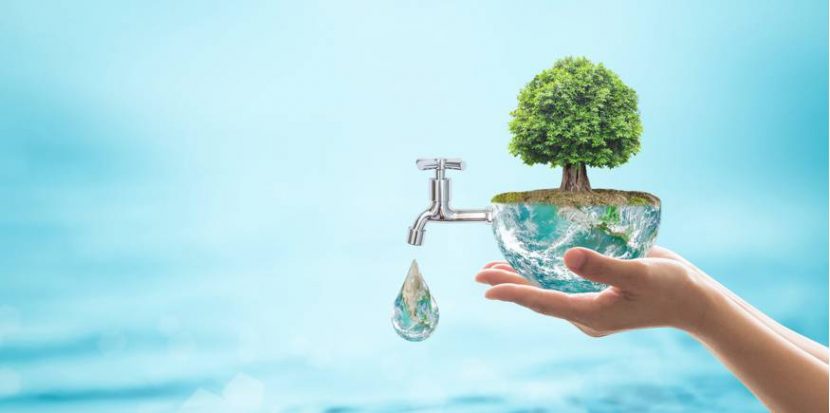 The global population wastes trillions of litres of water every year, and much of this waste goes unnoticed. It's not until we view water as a limited resource that requires us to focus on sustainability that we realise how much of it we waste.
Think about your five-minute shower. You could be wasting around 70 litres of water just by staying in there a little bit longer than necessary. It's time to focus on sustainability and sensible water usage, and here's how.
Shorten Your Showers
While you might feel that you need to wait until you've finished singing your favourite song in the shower before you hop out, it's best that you don't. Save the encore for when you're getting dressed.
Your shower is the third-largest water consumer after washing machines and toilets, and it's wasting more water than necessary. Have shorter showers and do your part for water conservation.