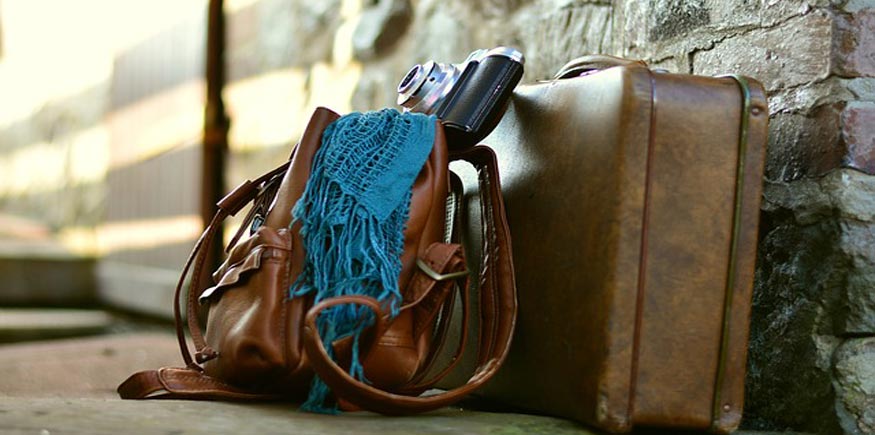 There are many different countries to enjoy when you are on holidays, so if you've been going to the same one for several years it might be time to think outside the box and choose somewhere different.  So many people go to the closest country, or one that has the cheapest accommodation of flights to get there. But it's a shame not to travel to other countries that offer a great deal, even if you can't swim or surf there.
Here are just some ideas –
Go to a country covered in snow. The children will love learning how to ski and end up loving it as much as swimming. Switzerland or Norway are good choices, but there are many more European countries that have snow, not to mention Britain and the US. Kids can go tobogganing, snow-boarding and sleigh-riding. They can make snowmen and have snowball fights.  Few children – and adults –  in Australia get to live in snow and learn what it is like.
Go to Britain and go boating around all the rivers. Teenagers will love learning how to handle a boat and it's a great way to see the countryside, not to mention all the historic sites that we've all read about or heard about on TV. While there catch a ferry over to France and visit Paris and some of the other many interesting places.