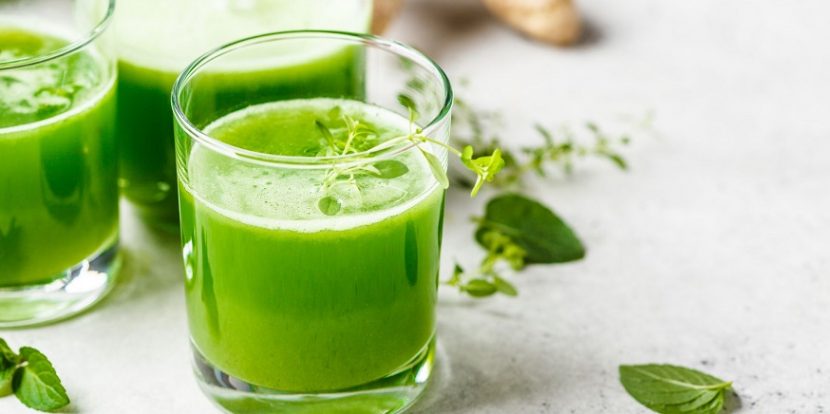 Fruit and vegetables are good for us. Period. But we're just not eating enough of them. According to the Australian Bureau of Statistics (ABS) only 49.8% of people aged 18 years and over are meeting the guidelines for the 2 recommended daily serves of fruit and 5 serves of vegetables. So how do we fix it?
Let's juice it up! Juicing is a quick and effective way to increase the amount of vegetables in your diet. Base your juices on one of these three amazing ingredients:
Go green: Spinach contains loads of essential nutrients that our bodies need such as iron, magnesium, calcium, vitamins A and C and potassium.
Go red: Beetroot is full of antioxidants and folate which boosts your stamina and supports liver detoxification.
Go orange: Carrots are rich in vitamin A and beta-carotene which are both powerful antioxidants and essential for glowing skin.
Be creative with your juices! Add ginger and lemon for a zesty kick start or some cucumber and apple for a refreshing pick-me-up. When juicing the key is to make sure the bulk contain veggies and not too many fruits which, when juiced, increase sugar content. Try adding coconut water if you need some sweetness.